Bennd Yoga
Experience yoga and meditation anew with Ayurvedically-minded, traditionally-made yoga mats, meditation pillows, and textiles. All plant-dyed, hand-loomed, and eco-friendly.
Hand-loomed yoga mats, meditation tools & textiles
Bennd Yoga is a leader in the shift towards yoga and meditation accessories that match the lifestyle they're intended for—their all-natural, non-toxic yoga mats and meditation pillows support health, and are made in harmony with the planet. They employ local Indian craftsmen in hand-spinning 100% ethically sourced raw cotton threads and textiles that become hand-loomed and hand-dyed using traditional Ayurvedic techniques. Bennd textiles are dyed with Ayurvedic herbs, and their warehouses hum with the sound of Vedic chants each night.
Explore Bennd Yoga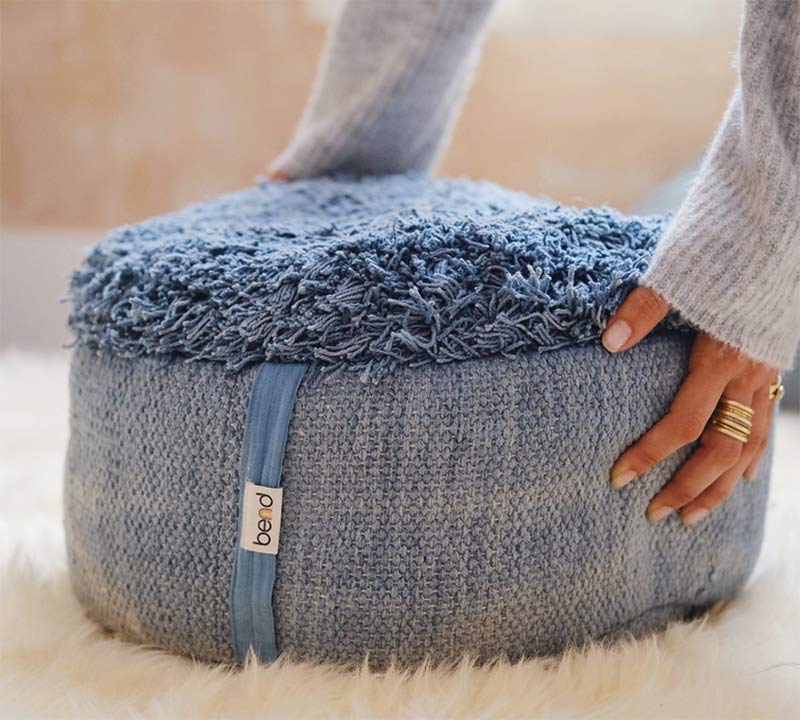 100's of products available from our partnering Ayurvedic artisans
Bennd Yoga
/collections/bennd-yoga