Kansa Organics
Revitalize your face and body with kansa—balancing bronze metal massage tools for your skin. Discover the detox and beauty benefits of traditional Ayurvedic wands, facial rollers, and gua sha.
Handmade ayurvedic massage tools with detox & beauty benefits
Kansa—bronze metal made from copper and tin—is revered in ancient Ayurvedic texts as a profoundly therapeutic compound for the face and body. Kansa Organics produces meticulously crafted wood and 100% lead-free bronze wands, facial rollers, and heart-shaped "Anahata" gua sha. Their tools are handmade by Kansa master artisans in India, designed ergonomically with finger pads for ease of use. They select organic, eco-friendly, and cruelty-free materials made in harmony with the planet. Treat yourself to balancing tools built to support all three doshas, encourage daily relaxation and detoxification, relieve tension, promote a youthful complexion, and recharge your mind and body.
Explore Kansa Organics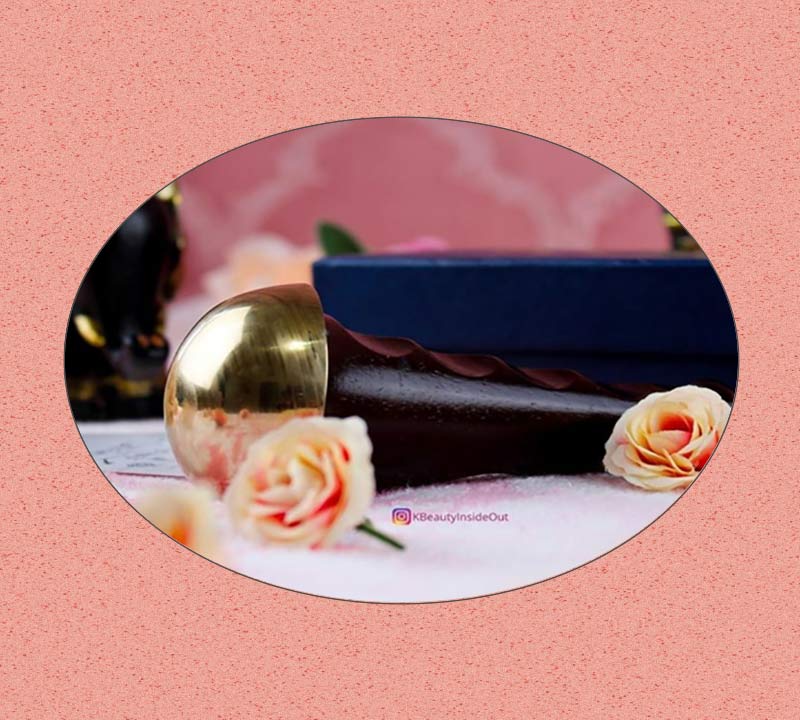 100's of products available from our partnering Ayurvedic artisans
Kansa Organics
/collections/kansa-organics