Wild Grace
Discover plant-powered skincare with bio-active ingredients and powerful Ayurvedic botanicals. Radiant, healthy-looking skin starts here.
Plant-Powered Skincare
Wild Grace believes that the first step to living in harmony is understanding your own unique nature. The Ayurvedic doshas are at the heart of everything Wild Grace offers—from facial serums and cleansers to mists, masks, eye care, lip balms, body care, perfumes, and more. All of their clean-beauty goods are plant-based, cruelty-free and vegan.
Explore Wild Grace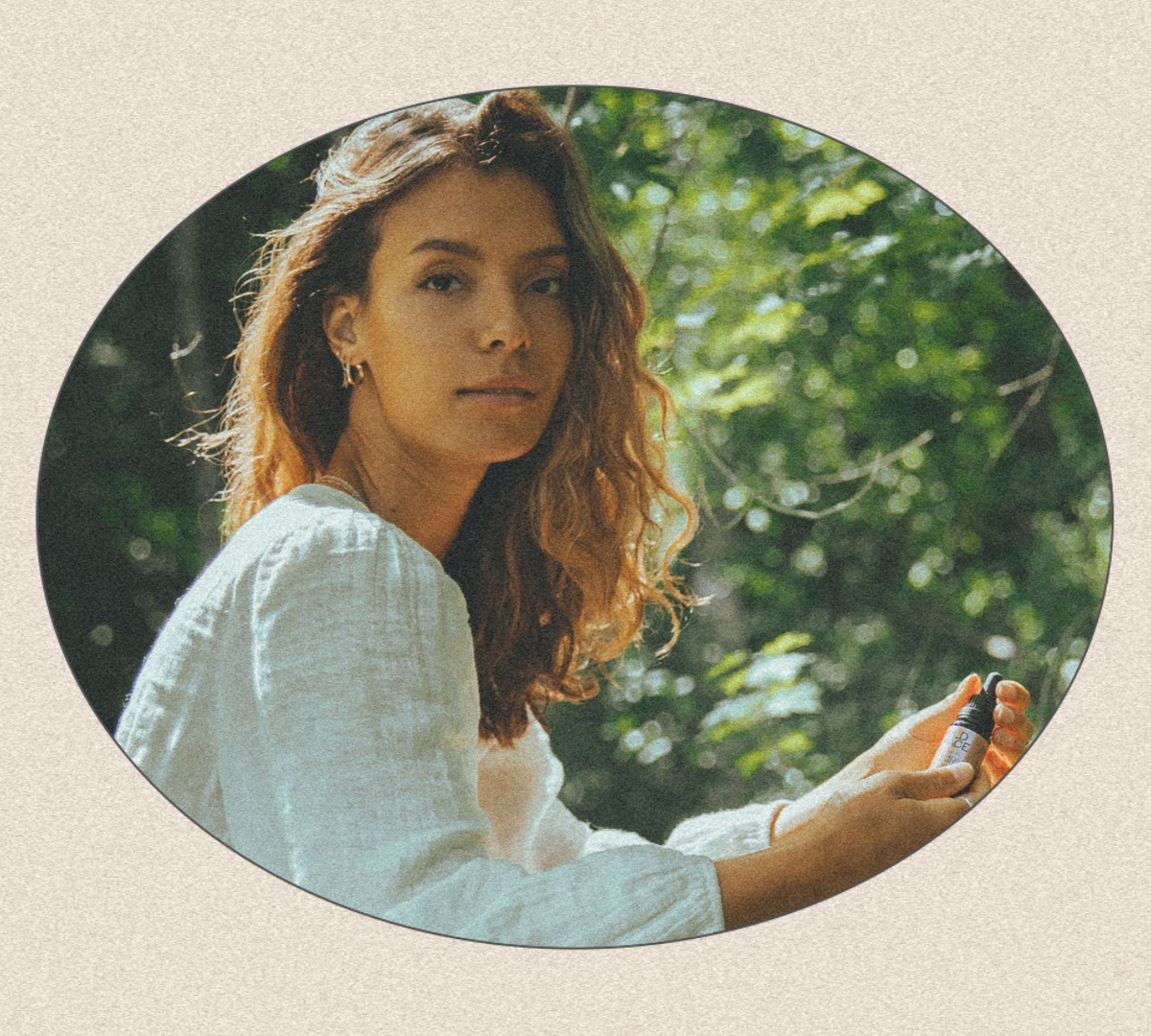 Wild Grace
/collections/wild-grace