Yellow Beauty
Spice up your skincare with the power of turmeric, Ayurveda's golden botanical. Explore face washes, toners, scrubs, and masks—on a mission to support women.
Turmeric Powered Skincare for Every Day
Turmeric is so much more than a spice. This golden botanical has many uses in Ayurveda, including skincare! Yellow Beauty's daily skincare essentials are all infused with turmeric, which is traditionally used to help with a wide range of skin issues and promote a naturally healthy complexion. Yellow Beauty also gives back, donating a share of profits to ending child marriage.
Explore Yellow Beauty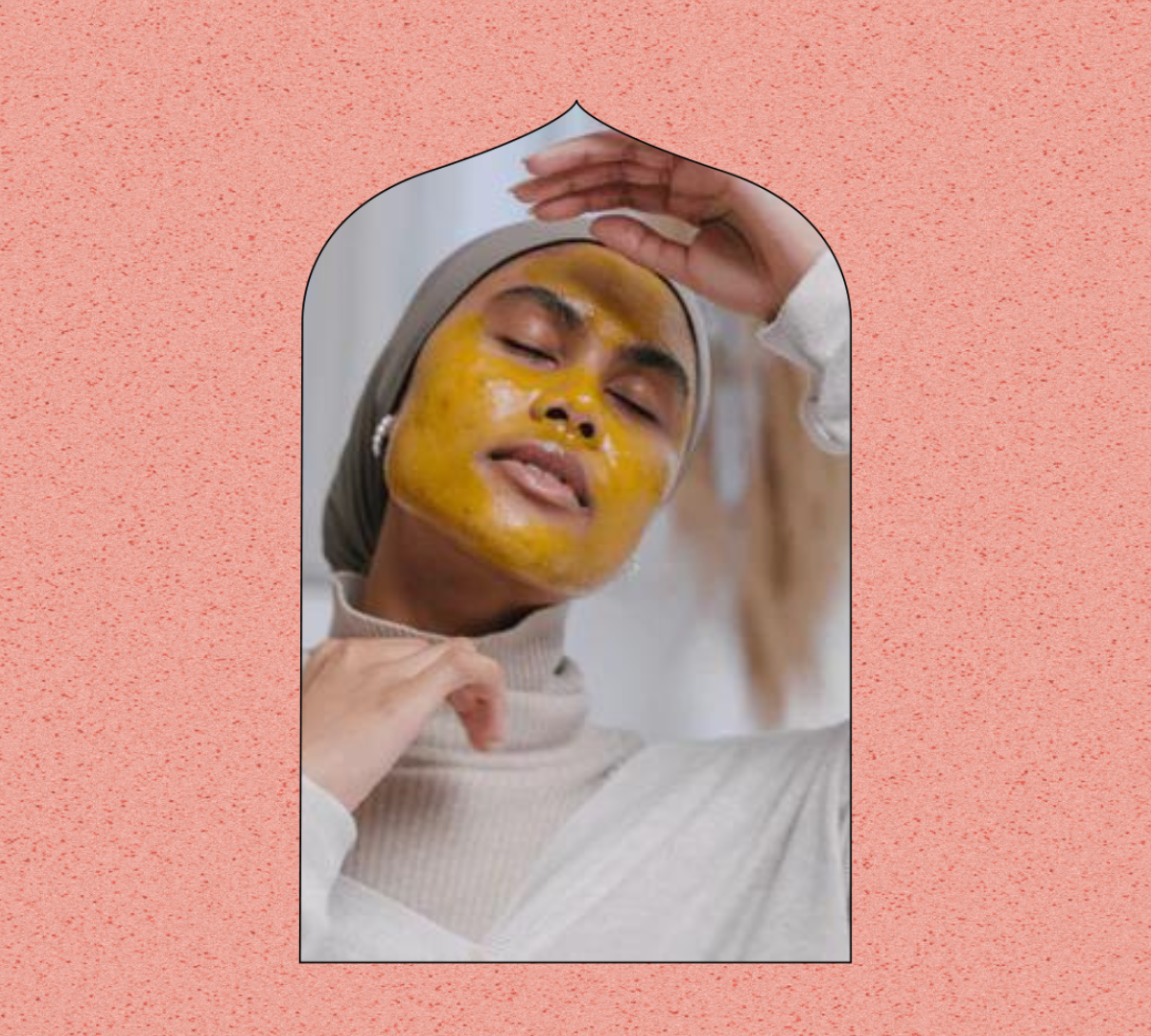 Yellow Beauty
/collections/yellow-beauty