The Amrita Aromatherapy Story
Amrita founder Dr. Christopher Streicher received his Ph.D. in Physiology from Maharishi International University, where he studied the relationship between human consciousness and plant life. He went on to work with well-known Ayurvedic physicians in the 1980's. Following his deep dive into the science of Ayurveda, Dr. Streicher met his mentor, Jacques Paltz of France—a world-renowned authority on the use of essential oils for both healing and personal skin care. With this unique background, Dr. Streicher selects oils most suitable for the human physiology, and invents new unique blends with synergistic effects that address holistic health and wellbeing.
Today, Amrita is a highly respected and trusted resource for the purest essential oils available to customers, aromatherapy professionals, and manufacturers around the globe.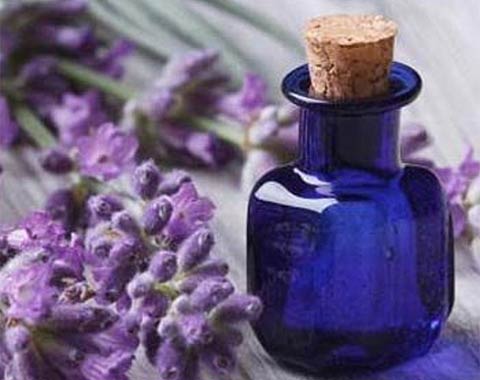 High Sustainability Standards & Sourcing
Amrita partners with farmers (many of whom are organic), wildcrafted growers, and ecologically ethical farms untouched by pesticides and artificial fertilizers. Care is taken to avoid over-harvesting the plants, to ensure delicate ecosystems are not disrupted. All 140 oils produced by Amrita are carefully tested for impurities with the gas-chromatograph machine before being mixed and sold. This makes it possible to detect both naturally-occurring plant chemicals, as well as man-made modifications.
SHOP AMRITA AROMATHERAPY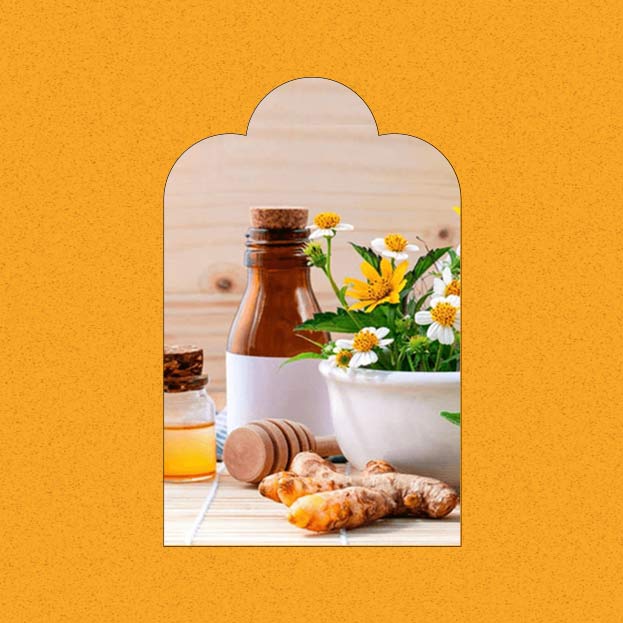 Unique Botanical Blends for Holistic Health
When sourcing essential oils, Amrita considers the holistic vibrational quality, scent, and compatibility with the human physiology before making their selections. According to Dr. Steicher, there are molecular structures in the body that correspond to the oils of a particular plant, and its essential oil is 75 to 100 times more potent than the herb alone. With Dr. Streicher's unique knowledge, Amrita invents new botanical blends that consider the physical, emotional, mental, and spiritual aspects of health for true, holistic therapeutic value.
Follow Amrita Aromatherapy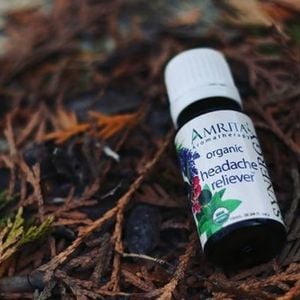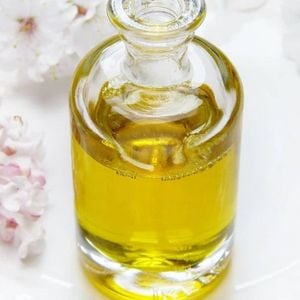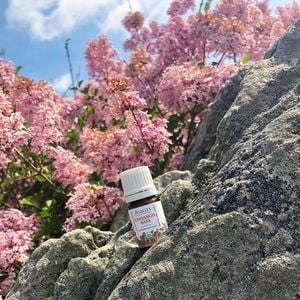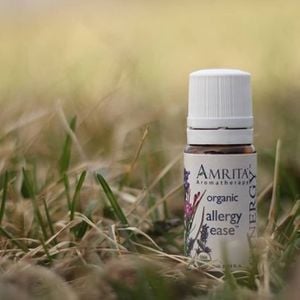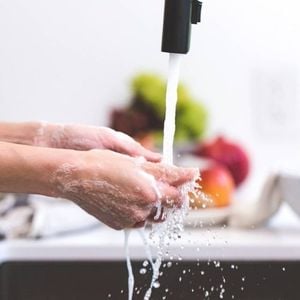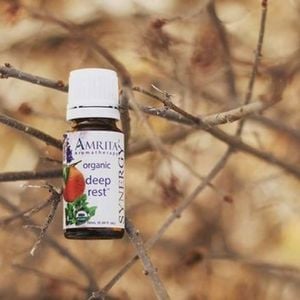 Explore Amrita Aromatherapy