The Ayurvedic Protein Story
Lizzy Sinatra spent years searching for answers for her debilitating symptoms related to hormone imbalance and PCOS (Polycystic ovary syndrome). After a slew of doctor-prescribed band aid solutions, Lizzy knew she had to find a way to heal from within. In 2016 she attended a life-changing master yoga teacher training course that led her to Ayurvedic physician Dr. Aswathy who introduced her to the science of Ayurveda. Lizzy enrolled in a 21-day panchakarma program to undergo deep detoxification, and was amazed at how much better she felt. Years later, having been regular with her herb and spice protocol, she connected with Dr. Aswathy to create Ayurvedic Protein—a convenient, power-packed protein powder brimming with benefits everyone can enjoy.
100's of products available from our partnering Ayurvedic artisans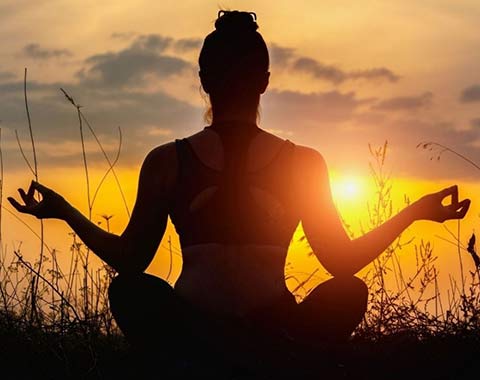 Sound Sourcing, Sustainability & Safety
Transparent sourcing, sound sustainability, and safety measures are core to Ayurvedic Protein. It starts with growing the herbs on private, certified organic Indian farms using eco-friendly practices. The farmers are paid a fair and stable wage, and given extra income to improve their quality of life. After harvesting the herbs, the raw ingredients are tested for their true identity to ensure they're free from contaminants, ingredient substitutions, and adulteration. Both the raw ingredients and finished products are third party batch tested for heavy metals, allergens, gluten, mold, and microbes. At their FDA-registered and NSF-certified facility in Colorado, Good Manufacturing Practices (GMP) are maintained for the highest quality and safety.
Shop Ayurvedic Protein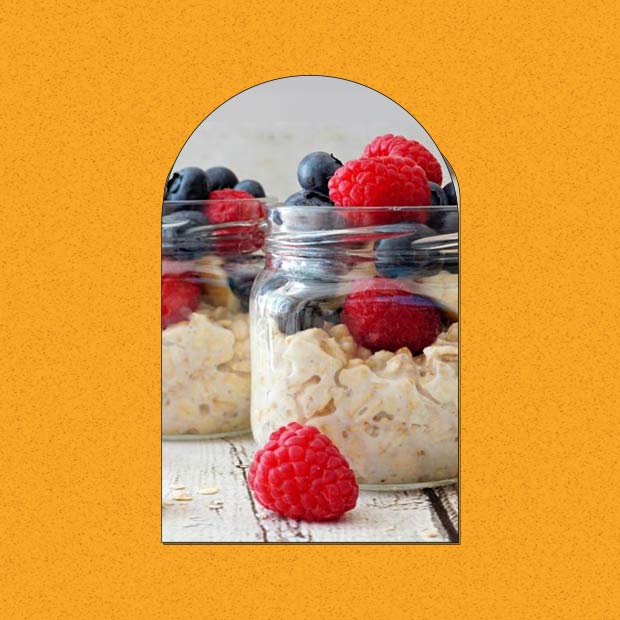 Bags That Give Back
Ayurvedic Protein stands by the Sanskrit phrase, Vasudhaiva Kutumbakam—"the world is one family". They strive to support not only their farmers, but local people in their communities as well. A portion of proceeds from every protein powder sold goes towards donating free products to the homeless and low-income populations. Ayurvedic Protein also works closely with Community Foodshare—a 40-year-old food bank fighting hunger in Boulder and Broomfield, CO.
Follow Ayurvedic Protein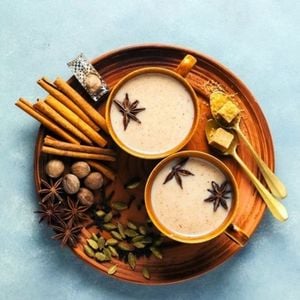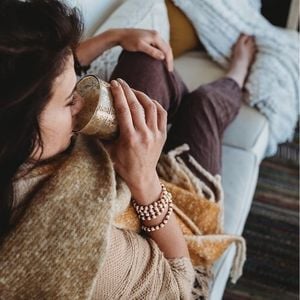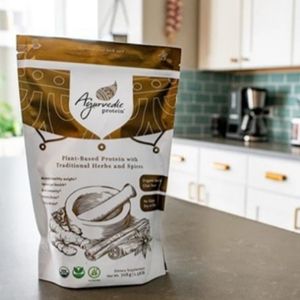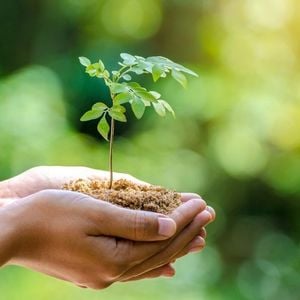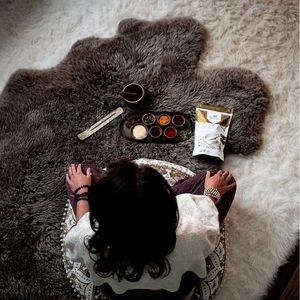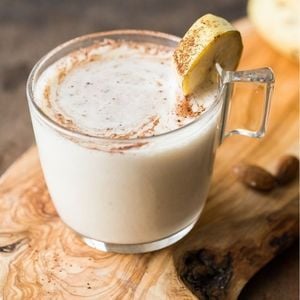 Explore Ayurvedic Protein