The Vahdam Story
Bala Sarda, the founder of VAHDAM, believes that every cup of tea tells a story. Here's his story: with a lineage of more than 80 years in tea, this fourth-generation tea grower set out to revolutionize the world of tea. Cutting out unnecessary middlemen and favoring local estates, VAHDAM ensures that tea-growing earnings stay local, and farmers get better prices. VAHDAM's teas are grown and hand-picked in lush, fertile fields. They are processed using state-of-the-art technologies to ensure a superior tea of optimal freshness and flavor.
100's of products available from our partnering Ayurvedic artisans
Gardens of Dreams & Opportunities
VAHDAM empower their farmers' families to take steps toward a brighter tomorrow. Every time you choose VAHDAM, 1% of the revenue goes toward the education of the farmers' children. The company also lends support to farmers' families in areas like health and education. VAHDAM is honored to work with these traditional farmers, who nurture their plants with so much love, care, and expertise.
Shop Vahdam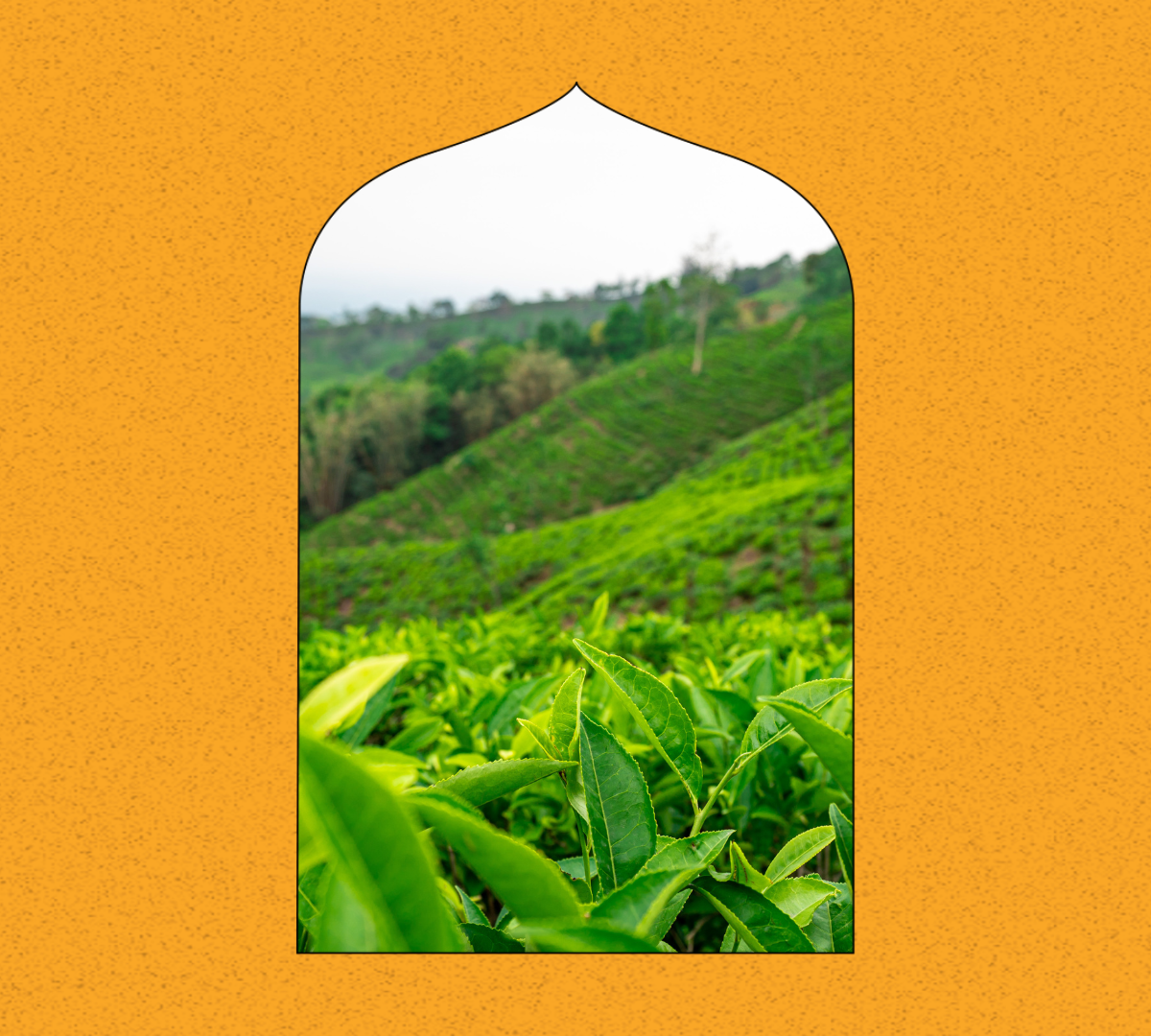 Climate Neutral & Plastic Neutral
Sustainability is top of mind at VAHDAM, where people and the planet come first. Cutting out the middleman in the tea supply chain helps considerably in minimizing their carbon footprint. They continue to strive to improve things in this regard. VAHDAM also endeavors to reduce their plastic footprint by using biodegradable forms of packaging wherever possible, and by ethically recycling their plastics.
Follow Vahdam