Stress & Emotions
Podcast series
Episode 7

| 21 min
Moms: Remember to Make Time for YOU!

With Śankari Wegman and Laurina Carroll
When you tend to your own needs and wellbeing, you have more to give to your loved ones.
Show More
Episode 8

| 24 min
Building a Baseline of Inner Calm with Transcendental Meditation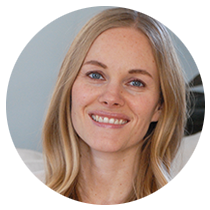 With Śankari Wegman and Emily Fitz Randolph
Learn how the Transcendental Meditation technique can help you curb stress, build inner resilience, and experience greater success and contentment on the job and at home.
Show More