The Divya's Story
In 2009, Chef Divya Alter and her husband, Prentiss, began offering seasonal Ayurvedic cooking classes through their company: Bhagavat Life. In 2015, they expanded their offerings to include America's first Ayurvedic culinary training program. The classes were overwhelmingly successful, and Ayurveda was growing in popularity in America. The following year, Divya and Prentiss opened Divya's Kitchen, an Ayurvedic restaurant in the lower east side of Manhattan. The next year, Divya published her bestselling cookbook—What to Eat for How You Feel—and launched Divya's delicious line of healthy, packaged foods.
100's of products available from our partnering Ayurvedic artisans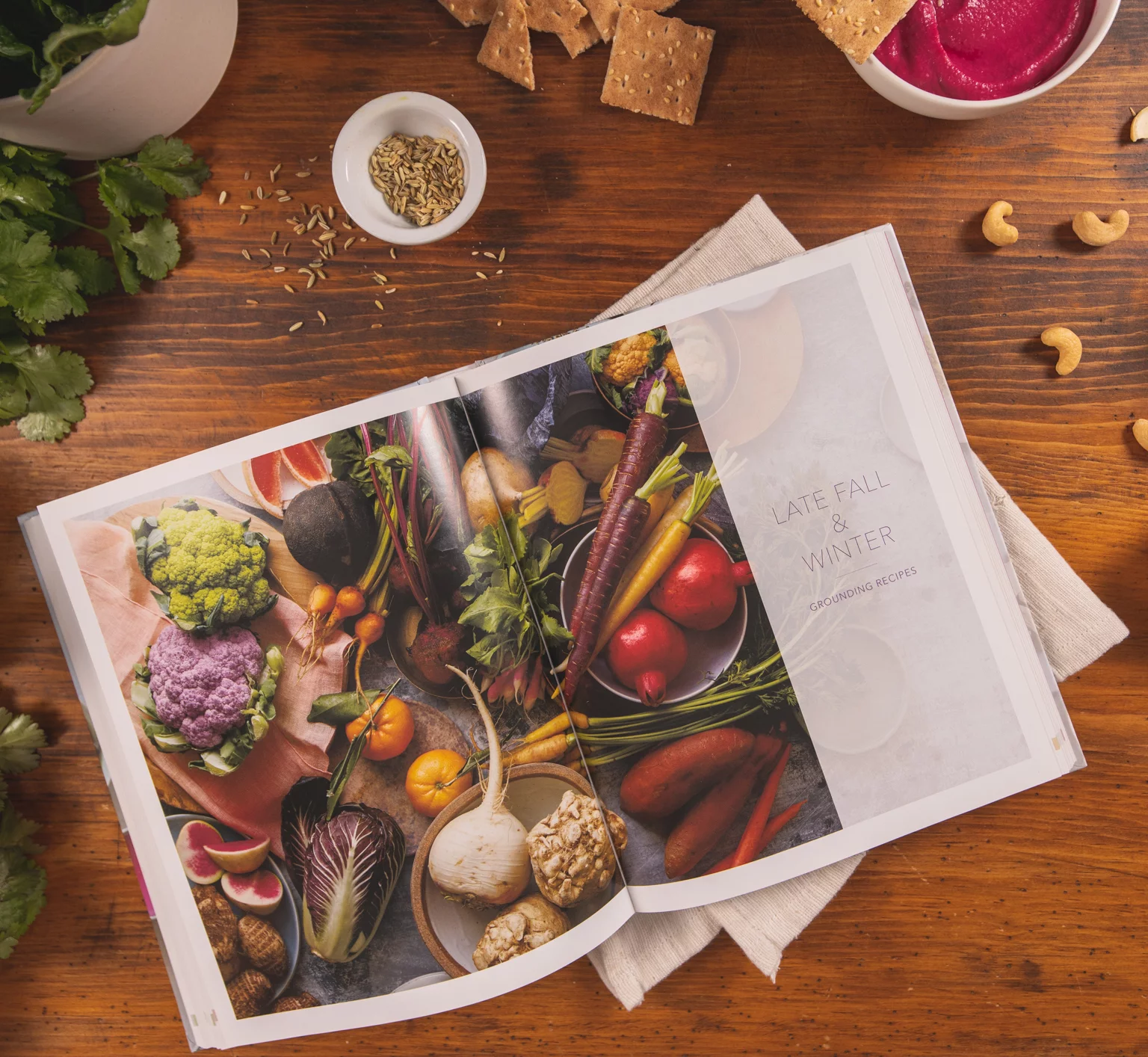 Carefully Curated Ayurvedic Staples
Divya's suite of carefully curated Ayurvedic staples makes Ayurvedic living easy. Choose from a selection of one-pot kitchari meals; lentil soups; herbal teas; and Ayurvedic pantry staples like ghee and Masala spice blends. Give yourself a digestive detox with an Ayurveda Reset Kit. Pamper your skin with brightening facial masks, soothing cleansers, refreshing rose water, and so much more.
Shop Divya's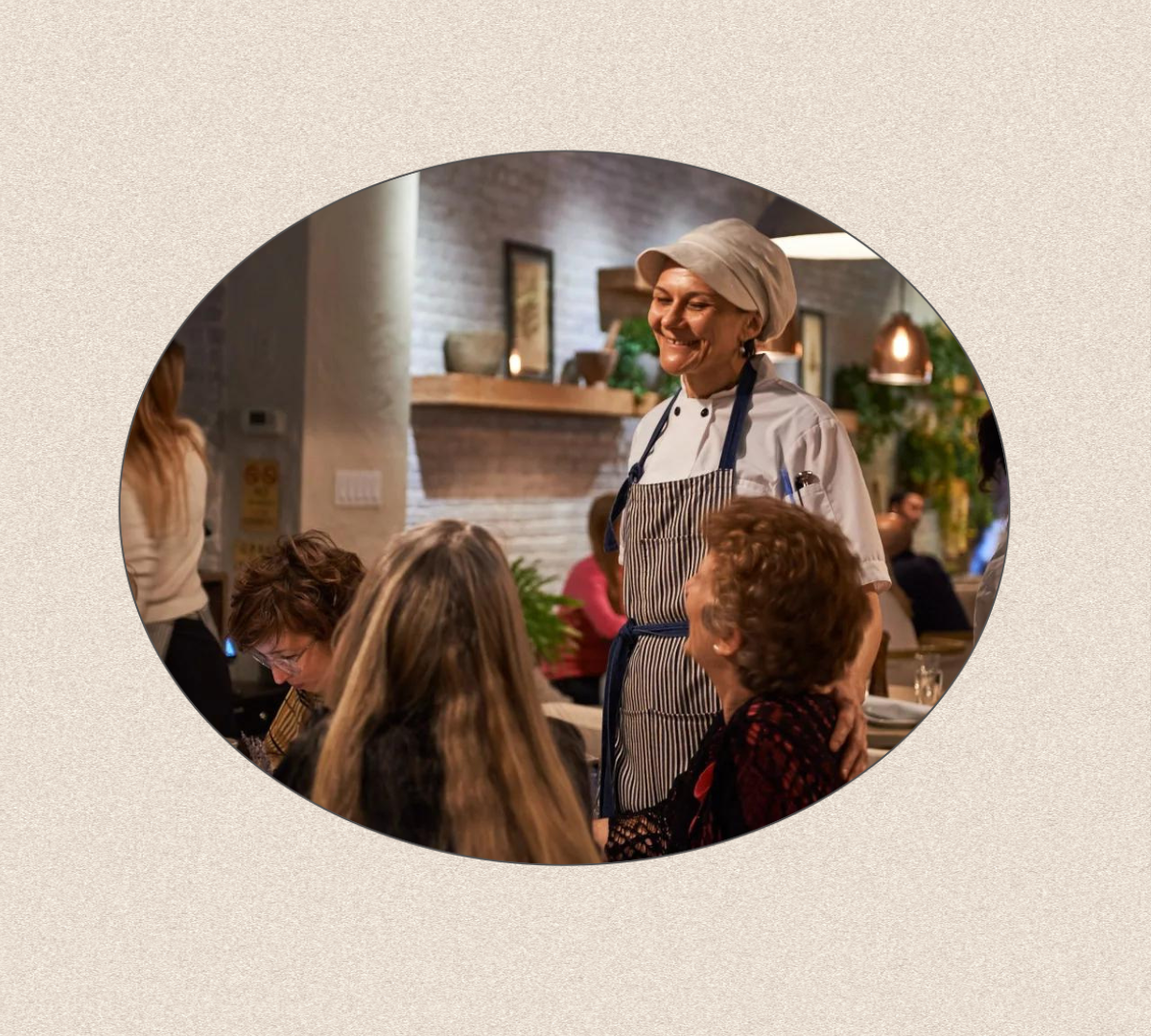 Training a New Generation of Ayurvedic Cooks
In 2015, Divya and Prentiss established the Ayurvedic Nutrition and Culinary Training (ANACT) program. The first of its kind in North America, ANACT teaches the foundational skills and concepts of Ayurvedic cooking to culinary professionals, Ayurvedic consultants and practitioners, yoga instructors, and foodies alike. A world-class, NAMA-certified faculty, ANACT makes the world a healthier place one Ayurvedic chef at a time.
Follow Divya's