Hi,
I'm Rebecca
Health & Wellness
Licensed Esthetician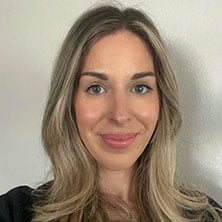 REBECCA LANSKY MSHealth & Wellness
Licensed Esthetician

SpecialtiesOrganic beauty & skincare
Ayurvedic herbs & lifestyle for healthy skin
"Happiness radiates like the fragrance of a flower and draws all good things towards you."
— Maharishi Mahesh Yogi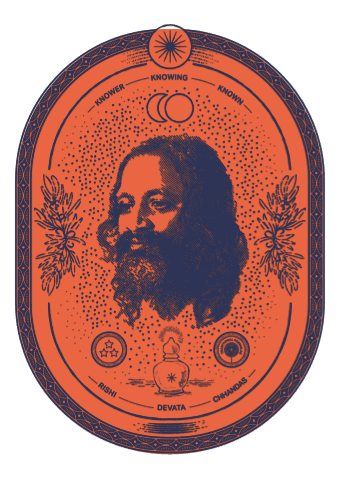 AYURVEDIC JOURNEY
Rebecca grew up in Fairfield, Iowa, practicing Ayurvedic techniques passed down by her family. She went on to obtain an MS in health and wellness—with an emphasis on skin health—from Creighton University, and also became a licensed esthetician and lash artist. A person with extremely sensitive skin herself, Rebecca has a vested interest in finding the very best of both modern skincare and ancient Ayurveda, so she can share it with her clients. Most days, you'll find Rebecca giving facials and skin consultations at an Iowa City-based spa, or delighting in making her son laugh.
Q&A WITH REBECCA
"Do all things with love."
— Anonymous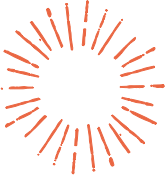 FAVORITE THINGS
Yoga & meditation
Facial Ice-rolling (great for sensitive skin!)
Reading a good mystery novel
Making her son giggle
Daily 9–5
Doing beauty facials & consultations—plus recommending Ayurvedic herbs for healthy skin.
Special Focus
Sensitive complexions.

True Passion
Making women feel confident and beautiful through organic beauty & skincare.

INSPIRATION
My other passion is interior design and making my space and home beautiful. I believe an orderly and beautiful space clears the mind!

ON BEING A MOM
As a mother to a toddler, I believe in a clean and healthy lifestyle for both my son and me.
HOLISTIC LIVING
I live by the holistic principles of Ayurveda in both my career and daily life.

BALANCING ACT
Life is a constant balancing act, especially juggling work with being the best mom I can. I was lucky to stay at home during the pandemic and I am just now getting used to working and being a mother.