Hi,
I'm Śankari
Ayurveda Health Practitioner & Lecturer for 20+ Years /
PhD in Physiology & Health /
MS in Physiology + Maharishi AyurVeda /
Maharishi Yoga Asana Instructor /
Transcendental Meditation Teacher.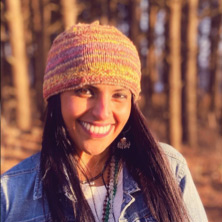 ŚANKARI WEGMAN, PhD.

Other Degrees & Honors:
BA - Biology-PreMedical
BS - Maharishi AyurVeda
BS - Philosophy w/focus in Bioethics
"A loving heart, a heart full of love, is the precious essence of human life..."
— Maharishi Mahesh Yogi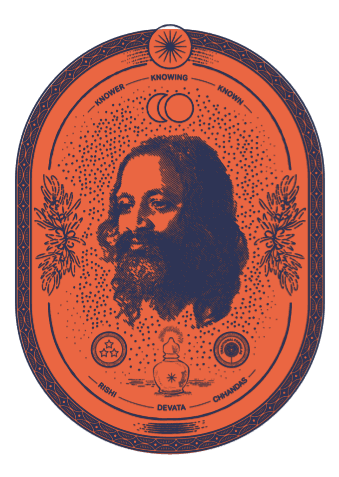 AYURVEDIC JOURNEY
Q&A WITH ŚANKARI
"Faith is the bird that feels the light when the dawn is still dark."
— Tagore

FRUSTRATIONS
Not having enough time - I would love to learn about so many things but there is only so much time in a day…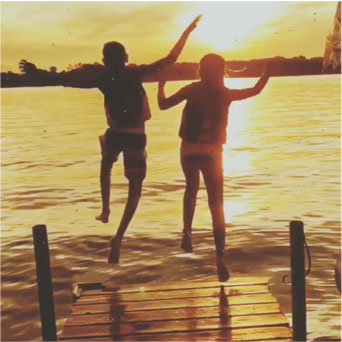 ON BEING A MOM
I love being with my dear husband, my two kids, and laughing and snuggling with them! There is nothing like family time, and as the kids get older I treasure these moments even more.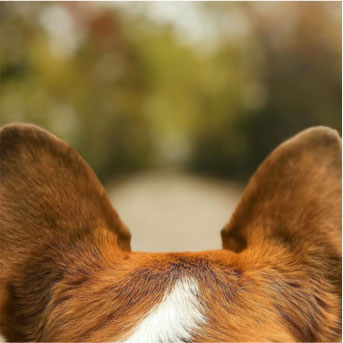 INSPIRATIONS
My parents, who were always supportive and encouraging. My dad was my best friend, and my mom who is my rock—she does everything with love for her family.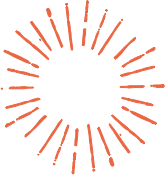 FAVORITE THINGS
Hiking - walking - dancing
Baking delicious things
Getting lost in the pages of a good book
Singing in the car when no one is listening
Being a board member at Maharishi School of the Age of Enlightenment

RISING SIGN
I'm a Virgo—both in western Astrology and Vedic Astrology (Jyotish). I guess that's why I'm such a perfectionist! Virgos are also really caring, loving and maternal and I love being a Mom.
"You have control over action alone, never over its fruits. Live not for the fruits of action, nor attach yourself to inaction."
— Bhagavad Gita Chapter 2, Verse 47

MOTIVATIONS
My children. They help me to be a better me. We do stuff together all the time—mediate - cook - exercise. They are my true motivation
Trackers and journals help me stay organized and on top of my wellness game.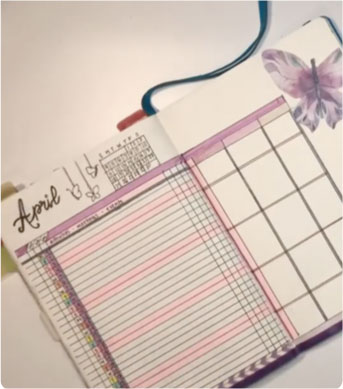 "Not everything that is faced can be changed, but nothing can be changed until it is faced."
— James Baldwin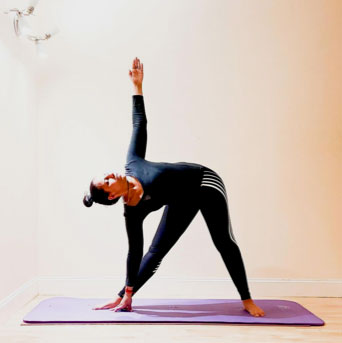 HOURS CLOCKED AS A YOGA TEACHER
Too many to count! I'm a certified teacher of Transcendental Meditation and Maharishi Yoga Asanas, and last year I led a weekly Maharishi Yoga Asana class to over 20,000 practitioners worldwide. That was amazing!