The Organic India Story
It all started with a single farmer in 1999. Today, the Organic India farming partner community includes more than 2,000 flourishing farmers across 121 villages throughout India. All have embraced organic, regenerative agriculture—and have experienced social, environmental, and economic recovery as a result. This is the Organic India mission and vision: supporting healthy, conscious living and true wellness in every sense of the word.
Organic India's whole-herb tea infusions are based on the Ayurvedic principle that the greatest benefits are found in the whole plant rather than parts. Their herbal supplements are Fairtrade certified. By choosing Organic India, you're participating in a harmonious chain of connectedness between nature, farmers, and your own wellness.
100's of products available from our partnering Ayurvedic artisans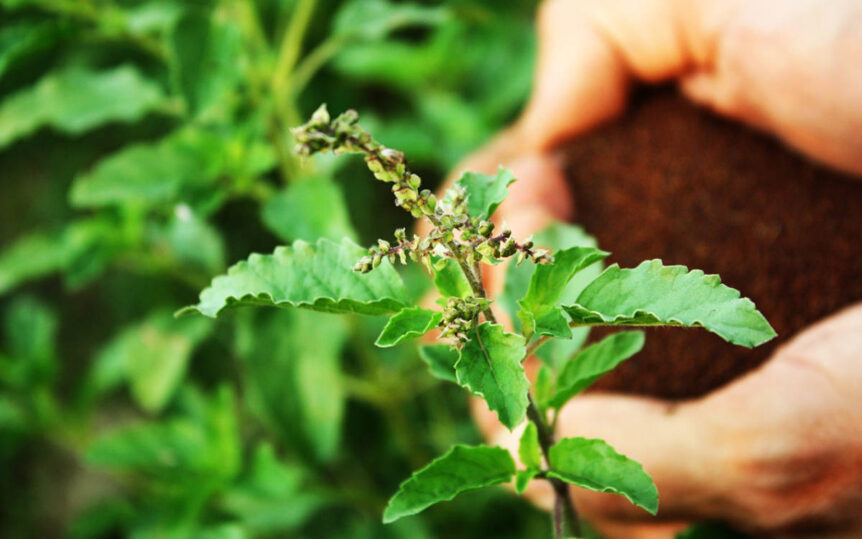 Restoring Ancient Wisdom
There's sustainable agriculture, and then there's regenerative agriculture—farming that goes beyond sustaining the status quo to restoring and strengthening nature's balance. Through an intentional revival of ancient agricultural wisdom, Organic India has restored and revitalized rural communities and their economies, bringing healthcare and education to villages once devastated by the industrial farming revolution.
Organic India's regenerative agriculture program includes soil-fertility management with composting and crop rotation. Their farmers also plant and harvest with lunar cycles in accord with the ancient wisdom and use traditional practices surrounding seed collection, water management, and biodiversity.
Shop Organic India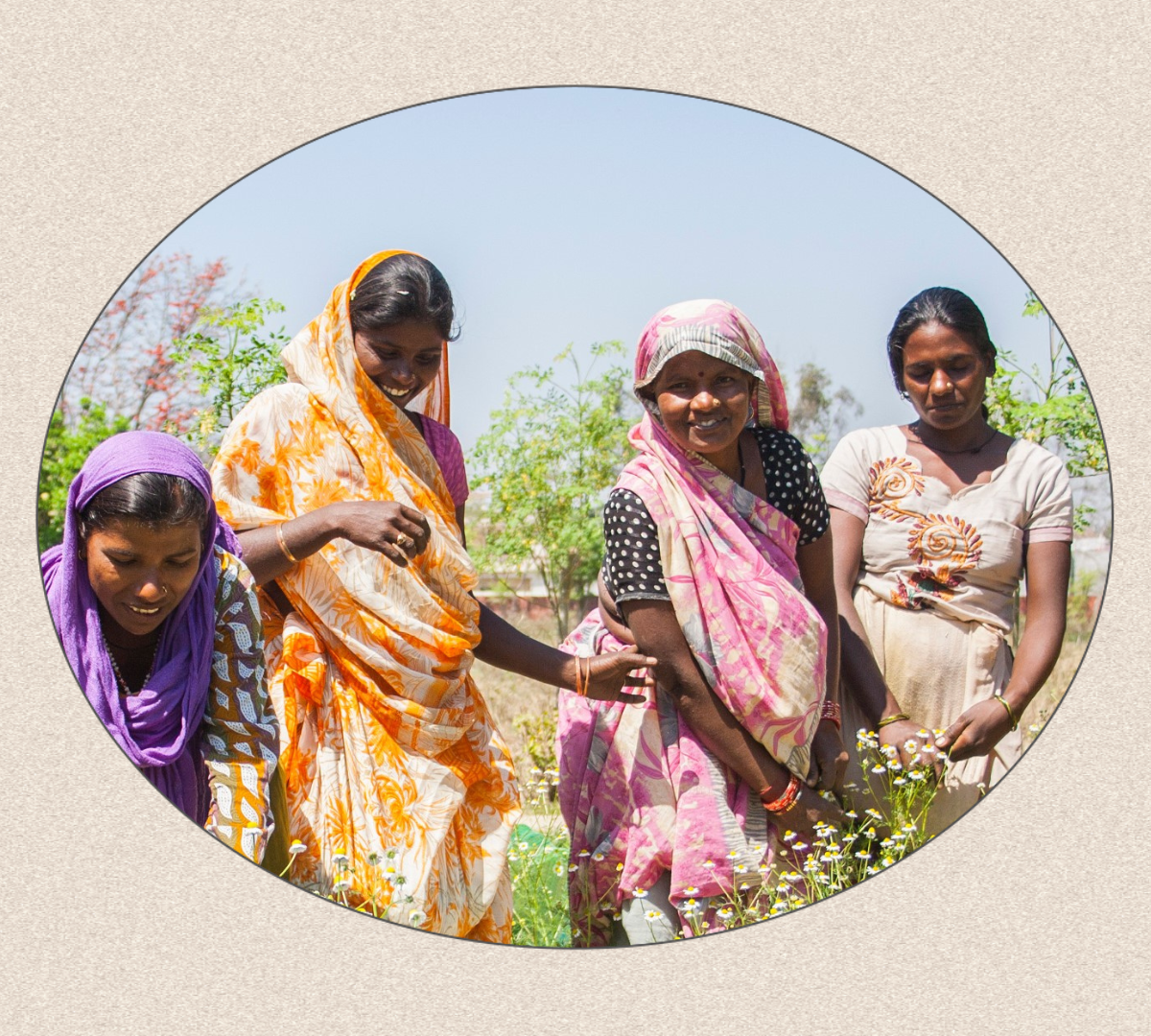 Supporting Small Family Farms
Organic India educates their farms and traditional wildcrafters in the art and science of organic and biodynamic agriculture. The company pays all the fees associated with certification and also purchases their crops at a premium market rate. This ensures that small family farmers are supported by an empowering income, while protecting and replenishing the land they cultivate. In addition, the farmers rotate their crops between Organic India's ingredients and food crops, making sure their families always have an abundance of food on the table.
Follow Organic India