The Shankara Story
We love Shankara's dosha-balancing formulas because they're designed to create balance for your basic Ayurvedic skin type, while addressing temporary imbalances that can result from diet, lifestyle, emotions, stress levels, or a change in climate. The goal: to help you attain the inner beauty and outer beauty—the hallmarks of a healthy state of balance.

Shankara's nourishing formulas are carefully crafted using Ayurvedic herbs, skin-transforming actives and antioxidants, and ingredients for a healthy, natural glow.
100's of products available from our partnering Ayurvedic artisans

Building a Beautiful World
More than just a powerful Ayurvedic skincare line, Shankara was founded with a strong intent to serve humanity. The first step was producing the finest, most energetic skincare products possible. Next: donating 100% of the net profits to global humanitarian work.

Behind every skincare bottle lies a strong intent to support a healthier, happier world. Shankara supports worthy social initiatives like women's leadership, education for the underprivileged in developing countries, and veterans programs.
Shop Shankara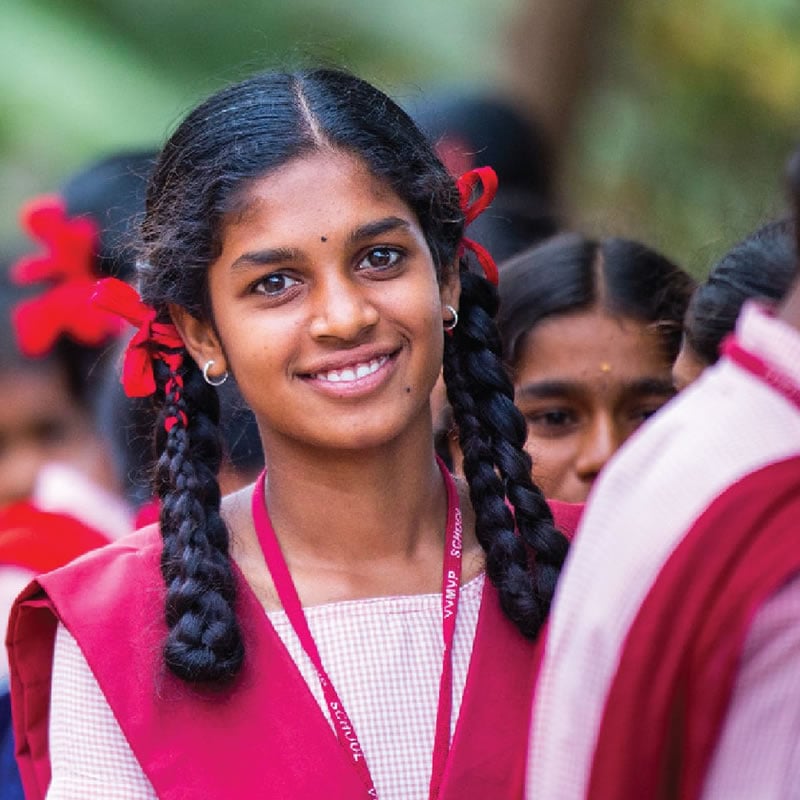 Skincare You Can Feel Good About
The Shankara Skincare System enhances your authentic beauty. Their moisturizers, body oils, and serums are all created using cold processed, synergistic blends of anti-aging, antioxidant-rich active ingredients, combined with highly nutritive, therapeutic, and aromatherapeutic essential oils. The end result is a powerful experience of nutrition, oxygenation, hydration, and protection.
Follow Shankara