The Bennd Yoga Story
Heather Parkin—founder of Bennd Yoga and longtime wellness advocate—began to notice a contradiction on her yoga mat. She realized each time she practiced yoga, she was inhaling toxic fumes from her synthetic, chemically treated mat. This alarming discovery sent her on a quest to find healthier, environmentally conscious alternatives. With her background in holistic living and a passion for the highest quality textiles aligned with nature, Bennd Yoga was born. A company committed to being a catalyst for change, Bennd fosters balance and wellness from the first thread to the yoga studio.
100's of products available from our partnering Ayurvedic artisans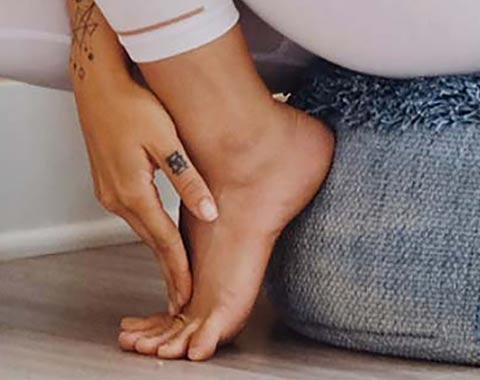 A Sustainable Promise to the Environment
At Bennd, each step of the production process is mindfully designed to minimize environmental impact. Leftover ash and organic materials from natural, medicinal dye baths are integrated back into their soils as organic fertilizer or compost. Residual textile scraps are repurposed to create handmade organic paper for their product labels. Bennd's commitment to traditional hand-looming reduces energy consumption and carbon emissions, and everything they produce is 100% biodegradable.
SHOP Bennd Yoga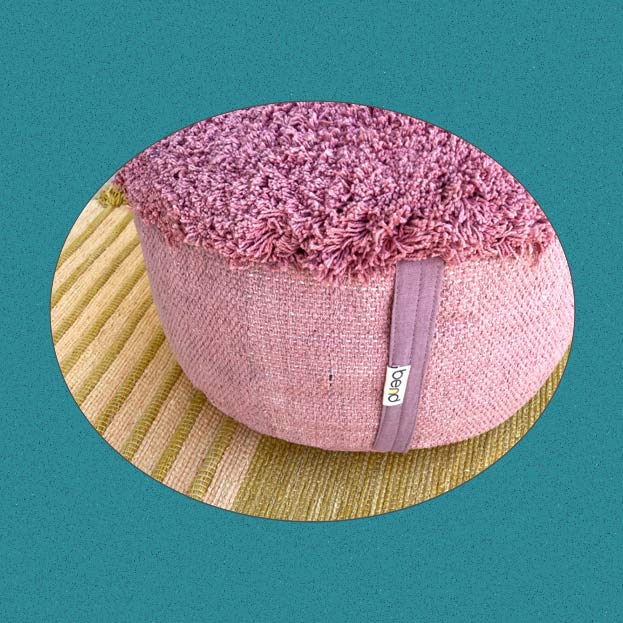 Traditionally Handmade with Care and Connection
Bennd believes that personal, human connection is crucial to the design and heart of their business. They support local Indian craftspeople to hand-loom their textiles with traditional methods and artistry—no machinery is used. Their ethically-sourced threads are free from harmful chemicals that don't belong in the bodies of makers or consumers. Through each step of production, Vedic mantra is played throughout their warehouses to enhance the mind-body connection with self and coherence with others.
Follow Bennd Yoga