Alaya Tea
Discover biodynamic and regenerative organic loose-leaf herbal teas in 100% compostable packaging. Sourced directly from people and planet-friendly farms in India.

Ethically Sourced Herbal Tea Supported By Regenerative Farming
The word "alaya" is sourced from Himalaya—the pristine, majestic mountain range which inspired the formation of Alaya Tea. Alaya's exquisite herbal teas are all sourced from organic and biodynamic farms in India focused on regenerative agriculture practices and maintaining soil health. The whole leaves, spices, and flowers are picked fresh in seasonal, small batches to create full-flavor teas, free from added flavorings, fragrances, and preservatives. Unlike tea bags often filled with "fanning"—cheap processed powder at the end of the tea making process—Alaya only distributes fresh loose-leaf products in compostable packaging that honor the planet.
Explore Alaya Tea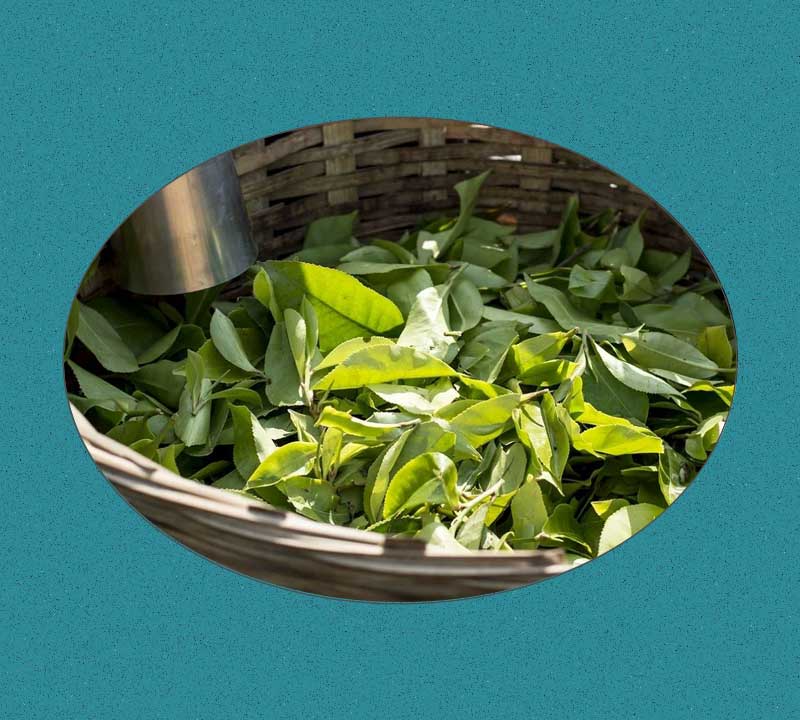 100's of products available from our partnering Ayurvedic artisans
Alaya Tea
/collections/alaya-tea