The Alaya Tea Story
Co-founders Esha Chhabra and Smita Satiani grew up steeped in prime tea culture. Together, they explored India's Northeast farms and tea estates. There, they were struck by the scenic views and beauty of the land and its people. Women were busily picking tea leaves and buds by hand against the sloping foothills. Esha and Smita saw an opportunity to honor and support these women—the agricultural backbone of these regions—while addressing some of the environmental challenges of today. Now, Alaya Tea is a force for good in the tea industry. Supplying organic and biodynamic loose-leaf teas that help care for the people and the planet.
100's of products available from our partnering Ayurvedic artisans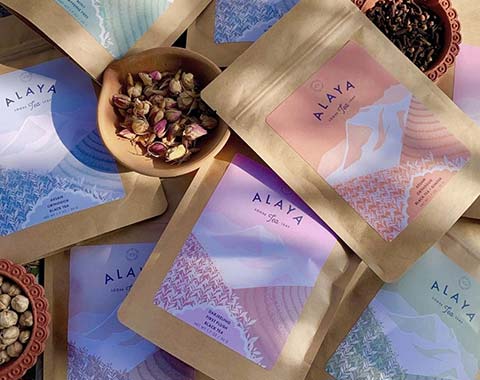 100% Plastic-Free, Compostable Packaging
Alaya considers the planet with their packaging. Their loose leaf teas forgo single-use tea bags, avoiding plastic and nylon-based fibers in your cup. But they aren't stopping there. Alaya are on their way to becoming a zero-waste company; currently using 100% compostable and plastic-free packaging. The tea pouches come with bio-based zipper closures, compostable labels and ink, and water-based adhesive. Alaya, true to their purpose, strive to be conscious and earth-friendly in all they do.
Shop Alaya Tea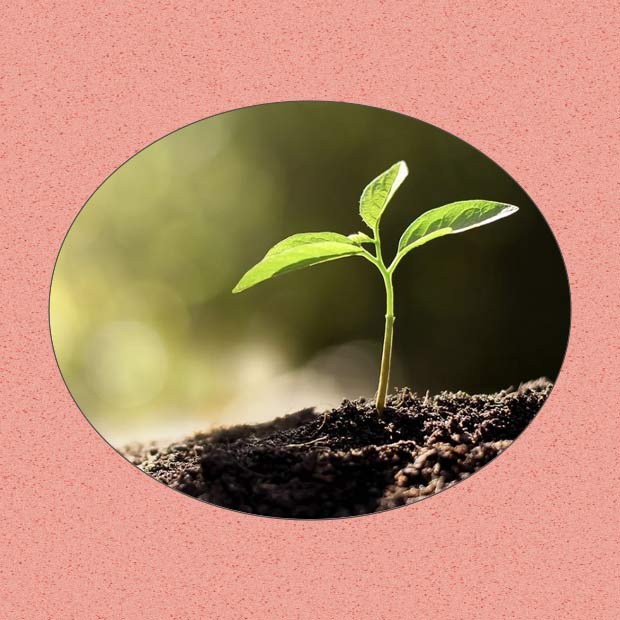 Regenerative Agriculture
Alaya partners with certified organic, biodynamic, and even regenerative organic farms. Growing tea and herbs in ways that nourish and help retain soil health, while combating climate change. As the changing climate brings heavy rains to the slopes that risk dangerous landslides, reducing soil erosion is crucial. Alaya works to rebuild the soils by enriching them with organic fertilizers, keeping them covered with crops, and allowing livestock to graze on the land. Stronger, healthier soils create more nutritious plants season after season. Creating a safe, non-toxic environment for the women who work daily at the tea estates.
Follow Alaya Tea