The Heartbeat of Everything Ayurveda
Ready to take charge of your health—mind, body, and spirit? Join us as we chat with leading experts on everything Ayurveda—from time-tested Ayurvedic basics to modern topics not found in the ancient texts. Topics include allergens, immunity, bone and joint health, women's health, men's health, mind and memory, sleep, stress, and so much more. No one-size-fits-all diets here. It's all about you. Find your personalized path to wellness.
Keep your fingers on the pulse!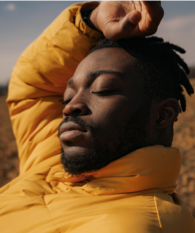 Allergen
Build your resistance against airborne irritants and food sensitivities naturally with insights from our Ayurvedic experts.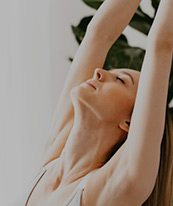 Vitality
Skip the high-sugar, caffeinated energy drinks, and build natural vitality from the inside out.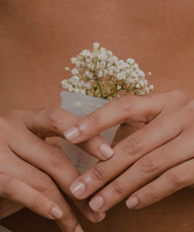 Digestion
Go with your gut! Get tips on optimizing your gut health, microbiome, and digestion naturally with Ayurveda.