Amrita Aromatherapy
Explore the benefits of therapeutic-grade essential oils, many of which are distilled from organic and wildcrafted plants. Experience unique, doctor-formulated blends meticulously tested for purity.
A Leading Authority on Ayurvedic, Therapeutic-Grade Essential Oils.
Headquartered in Fairfield, Iowa, Amrita is a leading authority and producer of the highest quality, therapeutic-grade aromatherapy products. They source their essential oils directly from wild-crafted, ecologically ethical, and in many cases organic, growers and distillers world-wide. Amrita Aromatherapy supplies customers and companies domestically and internationally with the purest products, untouched by industrial processing and chemical manipulation. Every single oil is tested for purity using the gas-chromatograph, a unique machine that analyzes each component in an essential oil.
EXPLORE Amrita Aromatherapy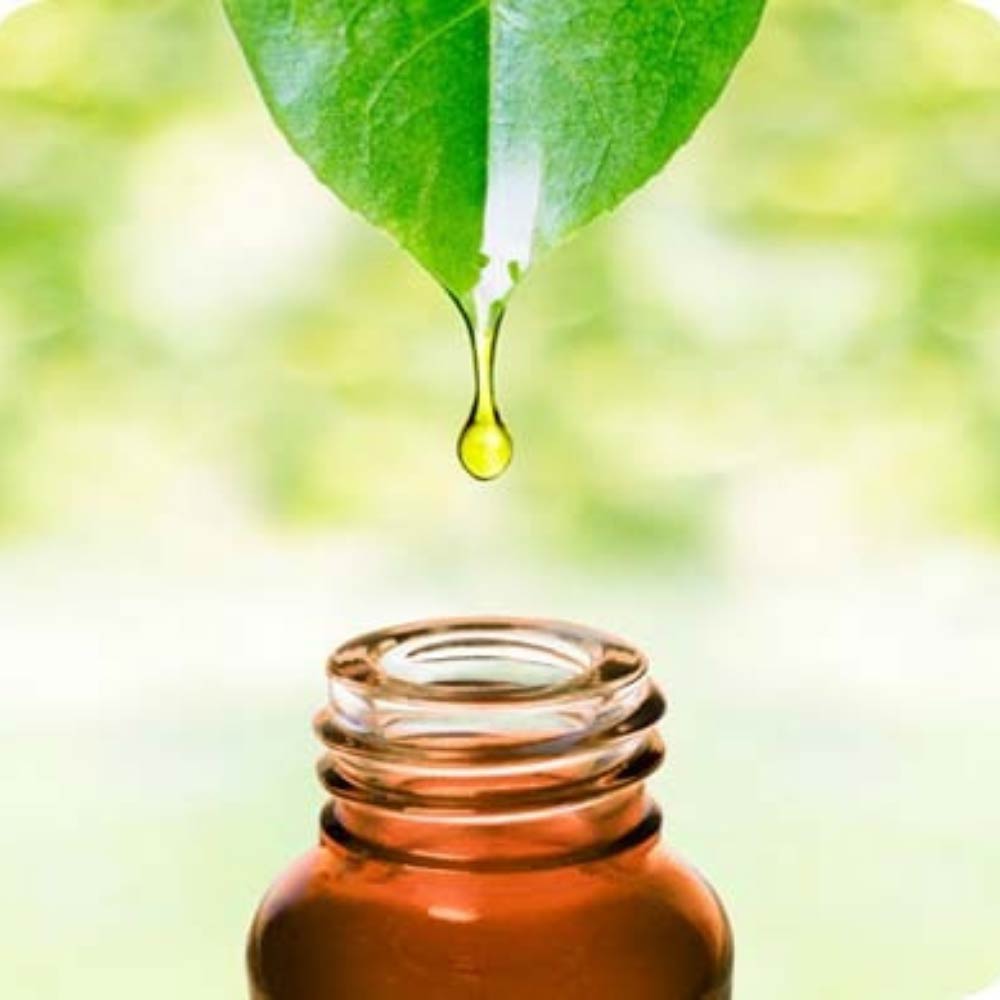 100's of products available from our partnering Ayurvedic artisans
Amrita Aromatherapy
/collections/amrita-aromatherapy