SERENE HOUSE
Aromatherapy diffusers for your home, office, and car created in collaboration with Swiss designer Carsten Jörgensen. Upgrade your air care in style with their functional, yet elegant design.
Change the air you breathe
SERENE HOUSE helps to bring nature indoors. Their timeless, innovative metal and ceramic diffusers make the perfect vessels for essential oils to help purify your air.

Through scent, sound, and visual aesthetics, SERENE HOUSE helps you find more peace and tranquility. Essential oils, made from 100% natural plant extracts are diffused into a refreshing mist to promote healthier air, reducing stress, air congestion, and contributing to a deeper sense of well-being.
Explore Serene House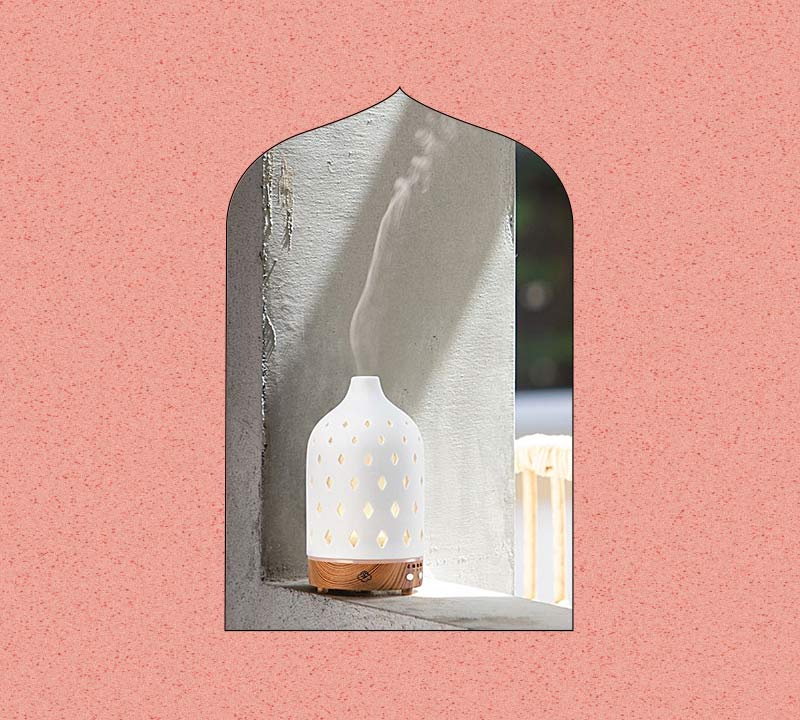 100's of products available from our partnering Ayurvedic artisans
SERENE HOUSE
/collections/serene-house