Ayurvedic Protein
BACK IN STOCK SOON!
Discover certified organic plant-based protein powder infused with sustainably sourced, fair trade Ayurvedic herbs. Formulated by an Ayurvedic expert and yoga teacher to support a happy body and peaceful mind.

Ayurvedic Herbal Protein Powder on a Mission
Ayurvedic Protein is on a mission to supply convenient, delicious tasting nutrition rooted in sustainability and the science of Ayurveda. They offer a unique blend of organic pea, pumpkin, and rice protein powders, carefully selected Ayurvedic adaptogenic and nootropic herbs, and digestive enzymes which promote wide-ranging benefits from optimized immunity to enhanced focus.


All of their herbs are organically grown in India using ecologically friendly farming practices, and adhere to the strictest guidelines for growing, cultivating, and testing. What's more, they take pride in giving back to people and the planet—a portion of their proceeds goes towards supplying free products to those who need it most.
EXPLORE AYURVEDIC PROTEIN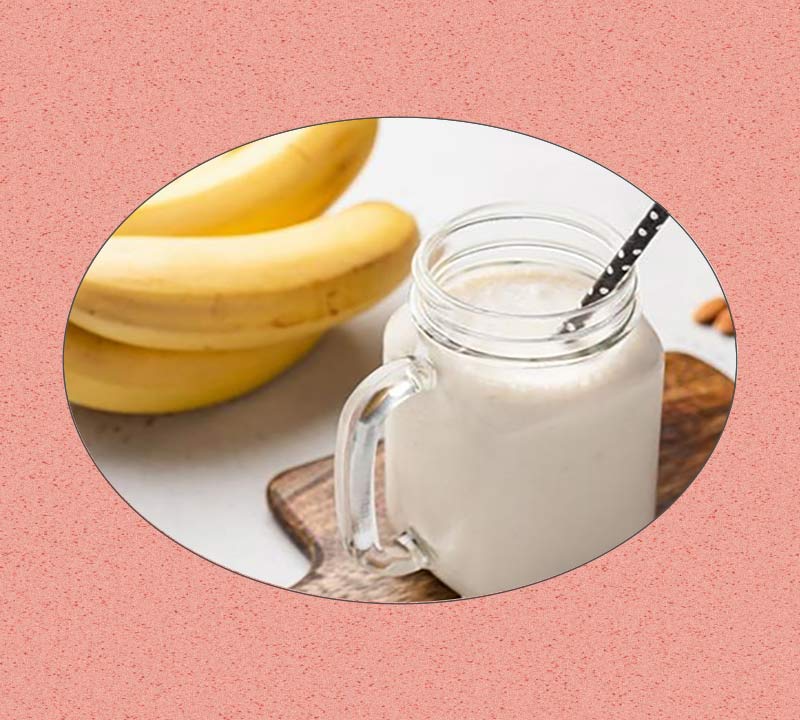 100's of products available from our partnering Ayurvedic artisans
Ayurvedic Protein
/collections/ayurvedic-protein